3000
<div style="background-image:url(/live/image/gid/98/width/1600/height/600/crop/1/45725_girls_writing_crop.rev.1531944552.jpg)"/>
<div style="background-image:url(/live/image/gid/98/width/1600/height/600/crop/1/40473_sunrise2_crop.rev.1511197649.jpg)"/>
<div style="background-image:url(/live/image/gid/98/width/1600/height/600/crop/1/38914_chalkboard2.rev.1504280978.jpg)"/>
<div style="background-image:url(/live/image/gid/98/width/1600/height/600/crop/1/45726_boy_writing_crop.rev.1531944552.jpg)"/>
Student Life
Previous Story
Next Story
Virtual Engagement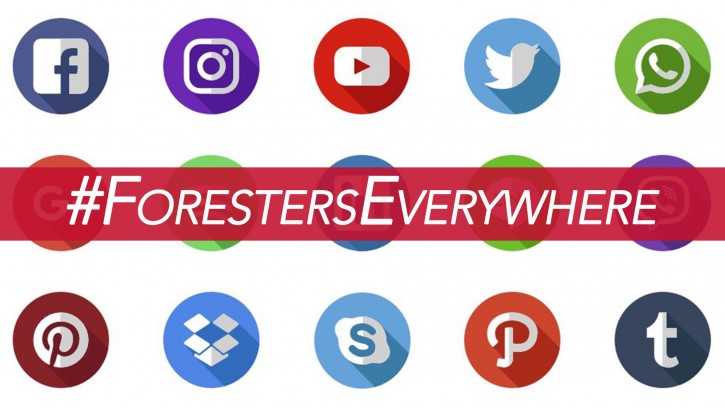 Are you looking for something to do while you're not on campus, or looking for ways to stay connected with your fellow Foresters? We've got you covered!

Foresters For Change
Foresters for Change is a student-led fundraising effort that is being organized by members of fraternities, sororities and student organizations for the purpose of raising funds to support positive change for social issues. All individuals wishing to donate to Foresters for Change can do it here.
Congratulations to the 2020 Spring Leadership Award recipients. Click below to watch the Virtual Ceremony!
Here's a list of things that you can do to stay healthy, active, and connected, wherever you are!
Healthy Living
Practice healthy habits and engage in self-care throughout the week.
Fun Things to Do
There are many ways to have fun and stay connected. Access free streaming options, online games, and more!
Watch Something
Learn Something New
Paint and Be Crafty
Play with Friends
Challenge your friends or enjoy by yourself!
Connect and Grow
Access helpful resources for remote learning, club and organization management, and career services.
Remote Learning Resources
Resources for Clubs and Orgs
Continue leading your organization using features in

 

my.involvement

.

How to host online

 elections in my.involvement.

How to store

 

documents

 

in your organization's my involvement page.

How to create 

 

forms

 

 in my.involvement to collect information.

Host online meetings using Zoom.
Don't forget to consider different time zones when scheduling meetings 

Download a fun Lake Forest College

 

Zoom Background
Career Resources
NEW! - Diversity, Equity, and Inclusion Resources
Sightseeing
Engage with Chicago, as well as cities all over the world, in creative and meaningful ways, and keep fresh in your mind the sites and activities that you love most.
Museums
Experience the best museums from around the world!
Cool Cities, Places, and Beyond
Animal Cams
From penguins and polar bears, to pandas and koalas, here is a list of live camera feeds from around the world.