<div style="background-image:url(/live/image/gid/6/width/1600/height/300/crop/1/30025_education.rev.1451945980.png)"/>
<div style="background-image:url(/live/image/gid/6/width/1600/height/300/crop/1/30024_area_studies.rev.1451945934.png)"/>
<div style="background-image:url(/live/image/gid/6/width/1600/height/300/crop/1/30028_english-_literature.rev.1452013046.png)"/>
<div style="background-image:url(/live/image/gid/6/width/1600/height/300/crop/1/30027_self_designed_major.rev.1451946126.png)"/>
<div style="background-image:url(/live/image/gid/6/width/1600/height/300/crop/1/30485_library.rev.1454952369.png)"/>
<div style="background-image:url(/live/image/gid/6/width/1600/height/300/crop/1/29871_papers.rev.1452013163.png)"/>
<div style="background-image:url(/live/image/gid/6/width/1600/height/300/crop/1/29873_header-aerial.rev.1450206652.jpg)"/>
Counseling Services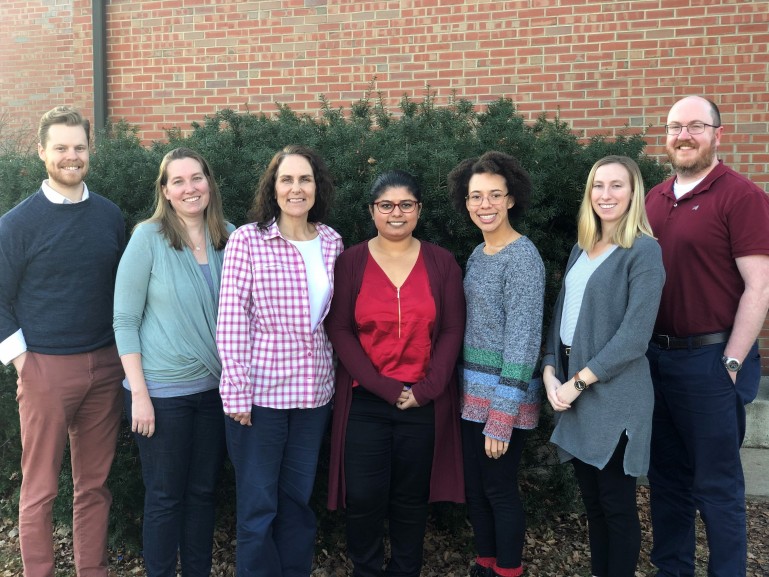 We all experience times of change and transition in our lives. Sometimes this process is orderly and understandable. At other times it can be rapid, chaotic, and upsetting. Understanding, coping, and dealing with these times can be difficult.
When we need help we often turn to family and friends. Sometimes we need the assistance of a trained professional to work with people in the process of exploring and solving problems in their lives. We would like to welcome you to Counseling Services with the hope that our services will be helpful to you.
Mission Statement
The Health and Wellness Center's mental health professionals assist students in overcoming personal, emotional, and psychological issues that may negatively impact their ability to reach their academic goals and to make the most of their educational experience at Lake Forest College. We educate students about mental health and wellness issues and teach them about healthy lifestyle choices. We strive to assist students in acquiring the skills, attitudes, and resources necessary to both succeed in the college environment and pursue satisfying and productive lives.
A core component of our mission is the promotion and affirmation of our community diversity in its broadest sense. We recognize that a diverse community enriches our campus and enhances opportunities for human understanding, both of which contribute to the learning environment for all. The Health and Wellness Center has a strong commitment to meeting the needs of diverse people. In all clinical, assessment, training, psychiatric, program, and outreach services we strive to create an environment where all people feel welcome and respected. As a staff, we attempt to facilitate mutual respect and understanding among people of diverse racial, ethnic, and national backgrounds, gender, sexual/affectional orientations, mental and physical abilities, languages, classes, ages, religious/spiritual beliefs, socioeconomic background as well as other types of diversity. We strive to nurture environments where similarities and differences among people are recognized, respected, and honored.
Have the student health insurance plan offered by the College? Cigna has 24/7 CareConnect: 888-857-5462. CareConnect counselors will provide in-the-moment support and determine the most clinically-appropriate next step. This includes counseling, or referrals to the Health and Wellness Center, medical provider, or emergency services.