<div style="background-image:url(/live/image/gid/6/width/1600/height/300/crop/1/30025_education.rev.1451945980.png)"/>
<div style="background-image:url(/live/image/gid/6/width/1600/height/300/crop/1/29873_header-aerial.rev.1450206652.jpg)"/>
<div style="background-image:url(/live/image/gid/6/width/1600/height/300/crop/1/30485_library.rev.1454952369.png)"/>
<div style="background-image:url(/live/image/gid/6/width/1600/height/300/crop/1/29871_papers.rev.1452013163.png)"/>
<div style="background-image:url(/live/image/gid/6/width/1600/height/300/crop/1/30028_english-_literature.rev.1452013046.png)"/>
<div style="background-image:url(/live/image/gid/6/width/1600/height/300/crop/1/30027_self_designed_major.rev.1451946126.png)"/>
<div style="background-image:url(/live/image/gid/6/width/1600/height/300/crop/1/30024_area_studies.rev.1451945934.png)"/>
Health and Wellness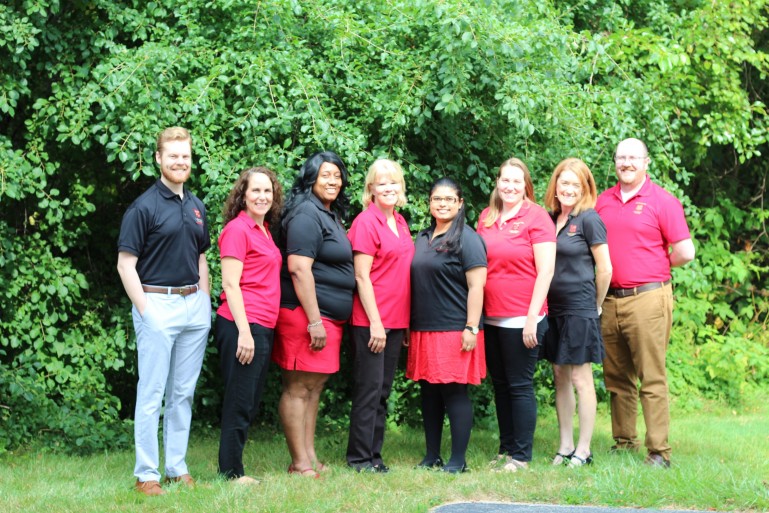 The Health and Wellness Center supports the College mission to promote an exceptional student experience by providing prevention-focused, accessible and high quality healthcare and counseling for a diverse student population.
We are dedicated to encouraging behaviors that change or eliminate health-related barriers to learning, and to promoting optimal physical, intellectual, emotional, spiritual, and community wellness
News about Health and Wellness
Lake Forest College ranked #14 in the nation for Best Health Services in the just-published 2020 edition of The Princeton Review's annual guide, The Best 385 Colleges.

The Health and Wellness Center doctoral internship program has earned accreditation from the American Psychological Association (APA).

Most students struggle at times when things don't go as planned. Not getting that internship, performing poorly in an important game, or failing an exam will undoubtedly ratchet up a student's stress level.

Cole Ledford, an advocate for LGBTQ+ and mental health communities, will speak at 7 p.m. on Thursday, October 20 in the Lily Reid Holt Memorial Chapel.

Current students: Learn more about the State of Illinois Student Optional Disclosure of Private Mental Health Act and complete the Authorization Form.

Lake Forest College stands together to prevent sexual misconduct on and off campus. Watch this video by FOREST Media, the Coalition Against Sexual Misconduct, Poets Igniting Change, and Student Government, then take the pledge

online

.