<div style="background-image:url(/live/image/gid/6/width/1600/height/300/crop/1/30025_education.rev.1451945980.png)"/>
<div style="background-image:url(/live/image/gid/6/width/1600/height/300/crop/1/29871_papers.rev.1452013163.png)"/>
<div style="background-image:url(/live/image/gid/6/width/1600/height/300/crop/1/30485_library.rev.1454952369.png)"/>
<div style="background-image:url(/live/image/gid/6/width/1600/height/300/crop/1/30028_english-_literature.rev.1452013046.png)"/>
<div style="background-image:url(/live/image/gid/6/width/1600/height/300/crop/1/29873_header-aerial.rev.1450206652.jpg)"/>
<div style="background-image:url(/live/image/gid/6/width/1600/height/300/crop/1/30024_area_studies.rev.1451945934.png)"/>
<div style="background-image:url(/live/image/gid/6/width/1600/height/300/crop/1/30027_self_designed_major.rev.1451946126.png)"/>
Registration is open for Family Weekend 2019
See campus life during Family Weekend, February 8 and 9, 2019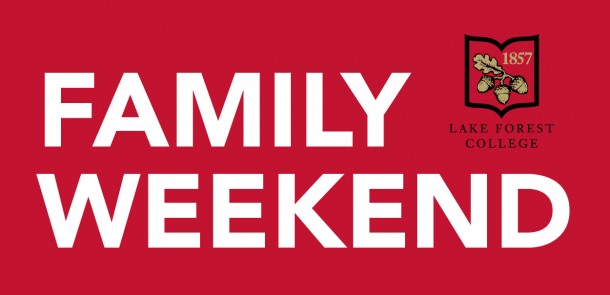 Lake Forest College looks forward to welcoming families to campus during Family Weekend 2019, Friday and Saturday, February 8 and 9, 2019. This annual event is a fun opportunity for the families of current students to experience campus life.
Scheduled events include professor-led classes, coffee with the Deans, a Q&A session with the Career Advancement Center, Parent's Reception hosted by the Parents Council, and Forester athletic contests. Join us for the weekend for this look into the life of your Lake Forest College student. It is also a wonderful opportunity for families to spend time together on campus.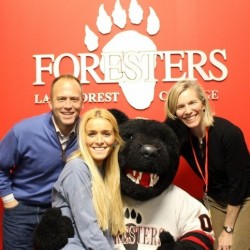 To join us for this year's Family Weekend, please register online See the Family Weekend schedule of events here. Questions? Contact us at 847-735-6019.