<div style="background-image:url(/live/image/gid/198/width/1600/height/300/crop/1/50546_Middle_South_drone1.rev.1554236092.jpg)"/>
Lake Forest rises in U.S. News ranking
Lake Forest College is once again recognized by U.S. News & World Report as a top tier school in its Best National Liberal Arts Colleges ranking.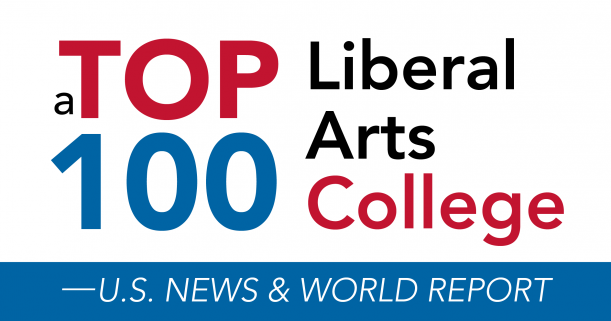 As one of the top 100 schools overall, Lake Forest also ranked #45 as a "Best Value" School, topping last year's #49 position on this important designation. 
For its "Best Value" list, U.S. News takes into account a school's academic quality and the net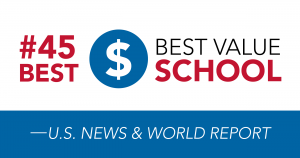 cost of attendance for a student who received the average level of need-based financial aid. 
New this year, U.S. News rated the nation's top colleges on Social Mobility or how successful they are at graduating students from economically disadvantaged settings. Lake Forest prides itself in being accessible and affordable to highly motivated students from all backgrounds and is ranked #7 for Social Mobility.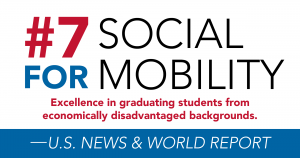 Lake Forest College was positioned in the top 70 of all national liberal arts colleges for ethnic diversity. Lake Forest believes that living and learning together in a community of students from different racial and ethnic backgrounds is a fundamental part of the educational experience that helps students grow and gain new perspectives to become responsible citizens. The College's mission states that "we embrace cultural diversity." 
These latest U.S. News rankings come on the heels of The Princeton Review's latest report in which the College was ranked #9 on the list of Best Schools for Internships and #12 on the Best Alumni Network list in The Princeton Review's The Best 365 Schools. In addition, the College was ranked #14 for Best Health Services
In 2019, Lake Forest College ranked #20 on both the Most Popular Study Abroad Program and on the Best College Library lists.