<div style="background-image:url(/live/image/gid/6/width/1600/height/300/crop/1/30028_english-_literature.rev.1452013046.png)"/>
<div style="background-image:url(/live/image/gid/6/width/1600/height/300/crop/1/29873_header-aerial.rev.1450206652.jpg)"/>
<div style="background-image:url(/live/image/gid/6/width/1600/height/300/crop/1/30027_self_designed_major.rev.1451946126.png)"/>
<div style="background-image:url(/live/image/gid/6/width/1600/height/300/crop/1/30485_library.rev.1454952369.png)"/>
<div style="background-image:url(/live/image/gid/6/width/1600/height/300/crop/1/29871_papers.rev.1452013163.png)"/>
<div style="background-image:url(/live/image/gid/6/width/1600/height/300/crop/1/30025_education.rev.1451945980.png)"/>
<div style="background-image:url(/live/image/gid/6/width/1600/height/300/crop/1/30024_area_studies.rev.1451945934.png)"/>
Writing by the Lake
 Writing Seminars for Adults in the Community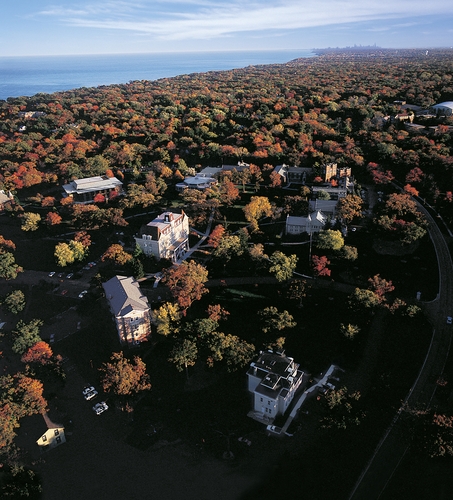 Learn essential techniques and experiment with new forms in the comfortable setting of Glen Rowan House at Lake Forest College.
You'll connect with other writers from the community, and our outstanding faculty will provide individual advice and mentorship for your work. Whether you are a novice or a pro, Writing by the Lake will let you get to the next level.
Taught by award-winning authors, each seminar consists of four two-hour sessions and ends with an individual evaluation and "Next Steps" conference. Your "Next Steps" conference will provide one-on-one time with your Writing by the Lake faculty member to discuss where to take your writing next.
2020 Classes
Tuesdays, 9:30-11:30 a.m., Feb. 11, 18, 25, and March 3
Led by writer, editor, and teacher Zachary Martin, Visiting Assistant Professor of English, Lake Forest College.
The most compelling story you can tell is often your own. Memoirs, creative nonfiction, and personal essays are excursions into the self, but surrounding yourself with a community of like-minded writers can help you craft your personal narrative for an audience. This Writing by the Lake course offers seasoned and aspiring writers alike the opportunity to write and discuss memoirs both short and long, whether relating a single incident or an entire life history, and will help you hone in on the structure and details that can bring your experience to life on the page.
Location
All Writing by the Lake Seminars will be held in Glen Rowan House, Lake Forest College, 500 N. Sheridan Road, Lake Forest.  For a campus map, click here.