<div style="background-image:url(/live/image/gid/6/width/1600/height/300/crop/1/30027_self_designed_major.rev.1451946126.png)"/>
<div style="background-image:url(/live/image/gid/6/width/1600/height/300/crop/1/30025_education.rev.1451945980.png)"/>
<div style="background-image:url(/live/image/gid/6/width/1600/height/300/crop/1/29873_header-aerial.rev.1450206652.jpg)"/>
<div style="background-image:url(/live/image/gid/6/width/1600/height/300/crop/1/30028_english-_literature.rev.1452013046.png)"/>
<div style="background-image:url(/live/image/gid/6/width/1600/height/300/crop/1/29871_papers.rev.1452013163.png)"/>
<div style="background-image:url(/live/image/gid/6/width/1600/height/300/crop/1/30485_library.rev.1454952369.png)"/>
<div style="background-image:url(/live/image/gid/6/width/1600/height/300/crop/1/30024_area_studies.rev.1451945934.png)"/>
Writing by the Lake
 Writing Seminars for Adults in the Community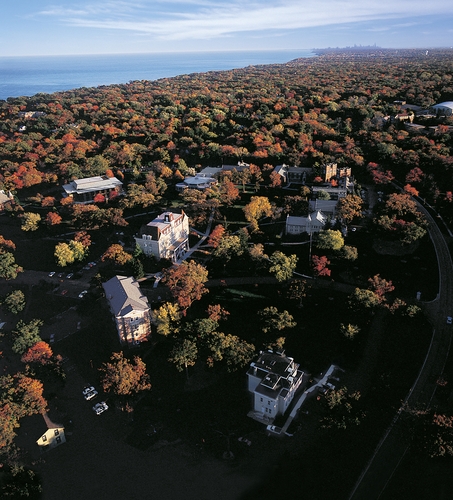 Learn essential techniques and experiment with new forms in the comfortable setting of Glen Rowan House at Lake Forest College.
You'll connect with other writers from the community, and our outstanding faculty will provide individual advice and mentorship for your work. Whether you are a novice or a pro, Writing by the Lake will let you get to the next level.
Taught by award-winning authors, each seminar consists of four two-hour sessions and ends with an individual evaluation and "Next Steps" conference. Your "Next Steps" conference will provide one-on-one time with your Writing by the Lake faculty member to discuss where to take your writing next.
2019 Classes
Tuesdays, 9-11 a.m., May 7,14, 21, and 28
Joshua Corey, prize-winning poet and novelist & Associate Professor of English, Lake Forest College
A writer for all seasons and a highly regarded teacher of writing, Josh Corey has scholarly and literary interests in modern poetry, modern fiction, and environmental literature.
Wednesdays, 9:30-11:30 a.m., July 10, 17, 24, 31
Mike Conklin, long-time syndicated columnist and feature writer for the Chicago Tribune, is a storyteller at heart. 
Mike also wrote feature stories for The New York Times and Chicago History Magazine and is the author of half a dozen books, including several young adult novels.  He has taught writing and communications at several institutions, including Arizona State University's MFA program.
Wednesdays, 1-3 p.m., October 23, 30, and November 6, 13
Benjamin Goluboff, Professor of English & Environmental Studies at Lake Forest College
Several times elected Great Teacher, Ben Goluboff is experienced in teaching writing.  He has published his imaginative writing – stories, poems, and essays — in many small-press journals
Location
All Writing by the Lake Seminars will be held in Glen Rowan House, Lake Forest College, 500 N. Sheridan Road, Lake Forest.  For a campus map, click here.