3000
<div style="background-image:url(/live/image/gid/98/width/1600/height/600/crop/1/45726_boy_writing_crop.rev.1531944552.jpg)"/>
<div style="background-image:url(/live/image/gid/98/width/1600/height/600/crop/1/38914_chalkboard2.rev.1504280978.jpg)"/>
<div style="background-image:url(/live/image/gid/98/width/1600/height/600/crop/1/45725_girls_writing_crop.rev.1531944552.jpg)"/>
<div style="background-image:url(/live/image/gid/98/width/1600/height/600/crop/1/40473_sunrise2_crop.rev.1511197649.jpg)"/>
Access Summer
Previous Story
Next Story
Writing & Thinking Workshop
A Creative Writing Camp for Teens
High school students can join a supportive community of young creative writers in our residential summer program on the beautiful North Shore of Chicago. 
We regret to announce that, due to the Covid-19 pandemic, the 2020 Writing and Thinking Workshop has been canceled.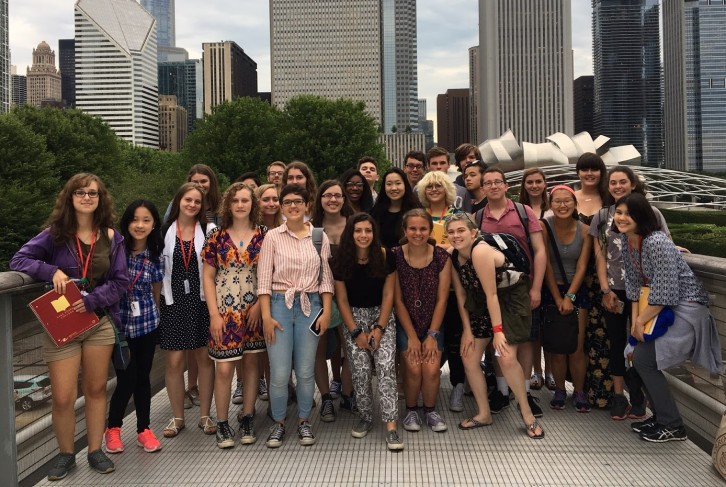 Our Writing Program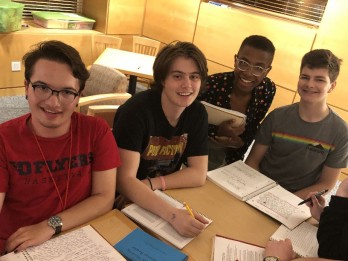 In our residential summer program for high school students, you will hone your creative writing skills in workshops led by an Associate of the Bard College Institute for Writing and Thinking.
Writing In and Around Chicago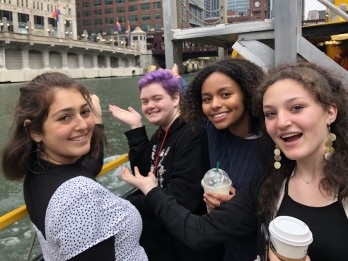 You will be a short train ride from Chicago where you may explore and write at such places as the Art Institute of Chicago, Millennium Park, and the Improv Olympics Theater — all with young writers who share your interests. 
Our Campus
With its 100 acres of wooded areas and walking paths, a mile from the Lake Michigan shore, the Lake Forest College campus offers an ideal setting for a summer, residential program for young writers. 
Virtual Tour