<div style="background-image:url(/live/image/gid/30/width/1600/height/300/crop/1/29902_environmental_studies_group_header.rev.1450298247.png)"/>
Past Environmental Field Studies Courses
Our Environmental Studies Program believes that the experience-based field studies courses at Lake Forest are a critical component to any student's education. Thus, many class sessions are held outdoors. In addition, we take several field trips througout the semester.  Our Environmental Studies Program is constantly evolving. This page highlights just a few of our past Environmental Studies field courses.
ES 482: Senior Seminar (2012)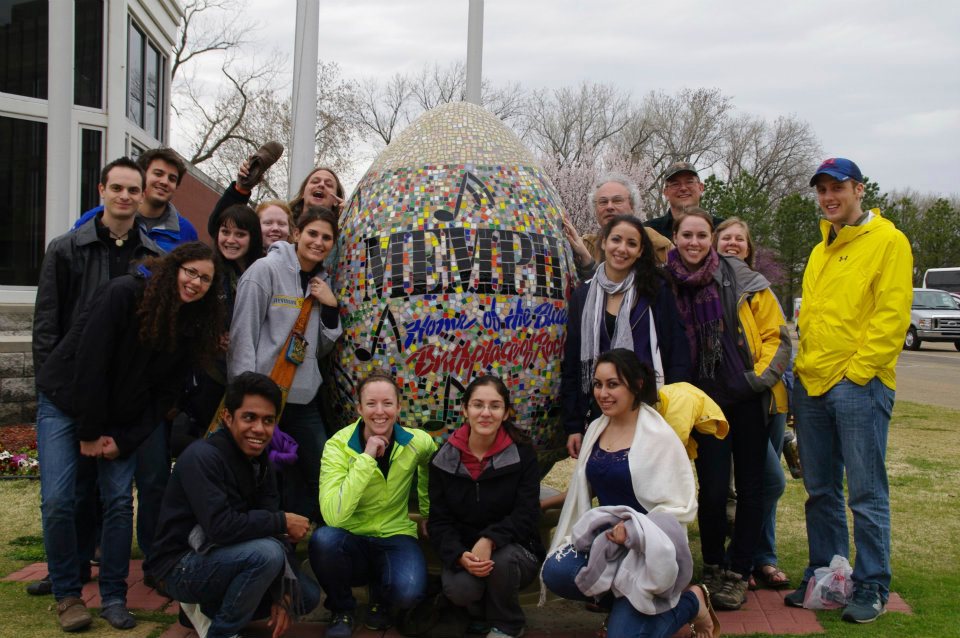 This course evolves each year, with the major theme of water and ecological connections maintaining throughout. The 2012 Senior Seminar (ES482) was the first year the Environmental Studies Program followed the path of the Mississippi River all the way South to New Orleans. Along the way, students met with numerous professionals in the environmental field, acquired hands on experience with the flora and fauna of the Mississippi River, and visited the Barataria Preserve in Louisiana with a team of falconers. To gain a deeper understanding of the history and culture of the South, students also experienced Delta Blues music in Memphis, the river era while onboard a riverboat, and the spiritual folkways of Louisiana Voodoo in New Orleans.
ES 482: Senior Seminar (2010)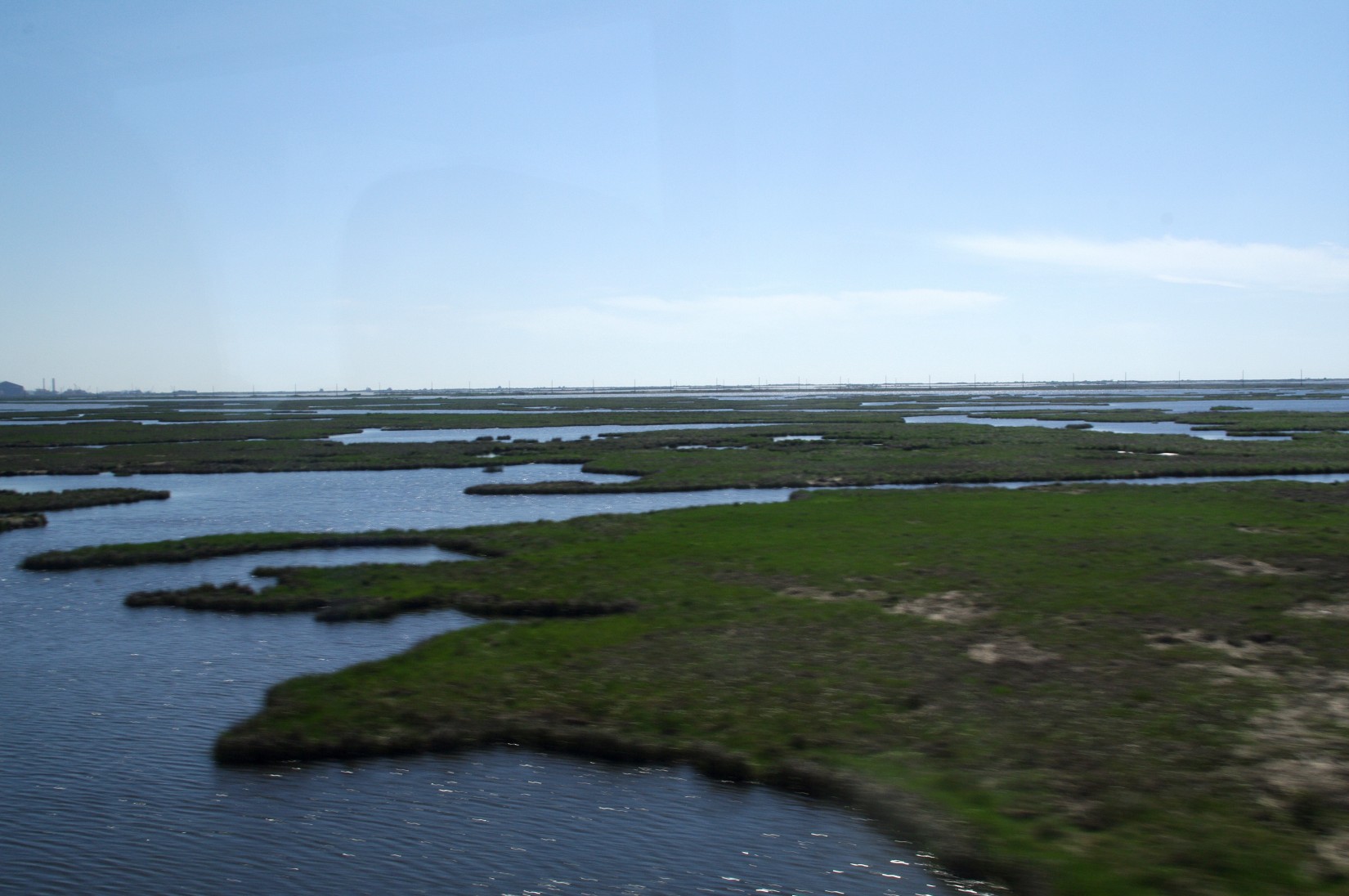 The 2010 Senior Seminar (ES 482) blogged about their course, Causes and Consequences of the Deepwater Horizon Blowout in the Gulf of Mexico. The blog explores their weekend trip to New Orleans. Many thanks to the Mellon Foundation and the MacKenzie Fund for making this trip possible. Image gallery.

ES 289: Biodiversity and Agriculture

This course provides a foundation of knowledge of agricultural history; an investigation into the present state of food production, distribution, and consumption; and an exploration of the most successful and sustainable agricultural systems for our future.

The course includes the basic biology of crops, concentrating on the diversity of plants that gave rise to the crops in use today. It also looks at changes in ecosystems caused by agriculture and the different types of new ecosystems that agriculture has given rise to. The relationship between agriculture and conservation is an important theme in this course. The course be interdisciplinary, with readings from biology, history, literature, law, economics, sociology, and politics.
ES 201: Integrated Environmental Field Study

Integrated Environmental Field Studies (ES 201) is a field course that is held on Long Island, NY, and northern Vermont during the Summer I semester. See the IEFS Picasa Album for more photos!